Virtually eliminate cockpit heat; Reduces problems with avionics, displays, computers, medicines & interior components; Can be installed or removed within a minute by a single person; Very small lightweight storage package, and the cover practically pays for Itself.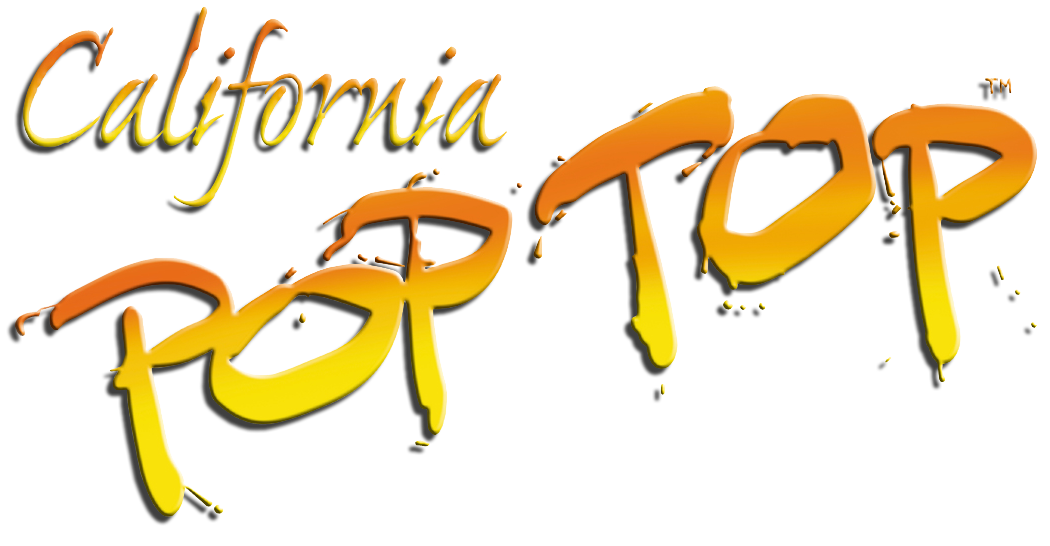 The Science behind PopTop
The Test: July 15, 2009, Los Angeles, CA
The California PopTop™ keeps the covered area 50 to 70 degrees cooler than the body of the vehicle.
No cover can protect your interior better than a PopTop!

Vehicles were fitted with a PopTop at 10 AM and were left to bake in the 105 degree heat for 3 hours

Vehicle bodies reached temperatures of 147 degrees
Covered area temperature only ranged between 65 and 80 degrees!